Faith Healing with a Monkey Paw
Some times the Old Time Way is the way to go. Institute studies are showing that using the tried and true Magic Monkey Paw is more effective than the laying on of hands.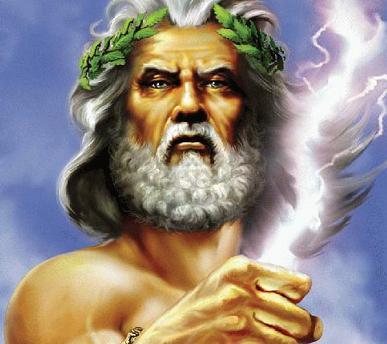 Are Angry Gods Stylish This Century?
Sometimes it isn't blessings that flow down from Heaven but lightning bolts to fry your butt. Isn't it time we upgraded this tired old paradigm. Nuclear genital mutilation is on the drawing boards now.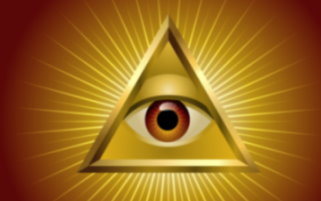 Open Your Third Eye and Help Others Find The Truth
Looking for something special? The End of the World as We All Know It takes the old cliche a step further. The End can't really be the End if someone is "left behind."